MANUEL PELAEZ PRADA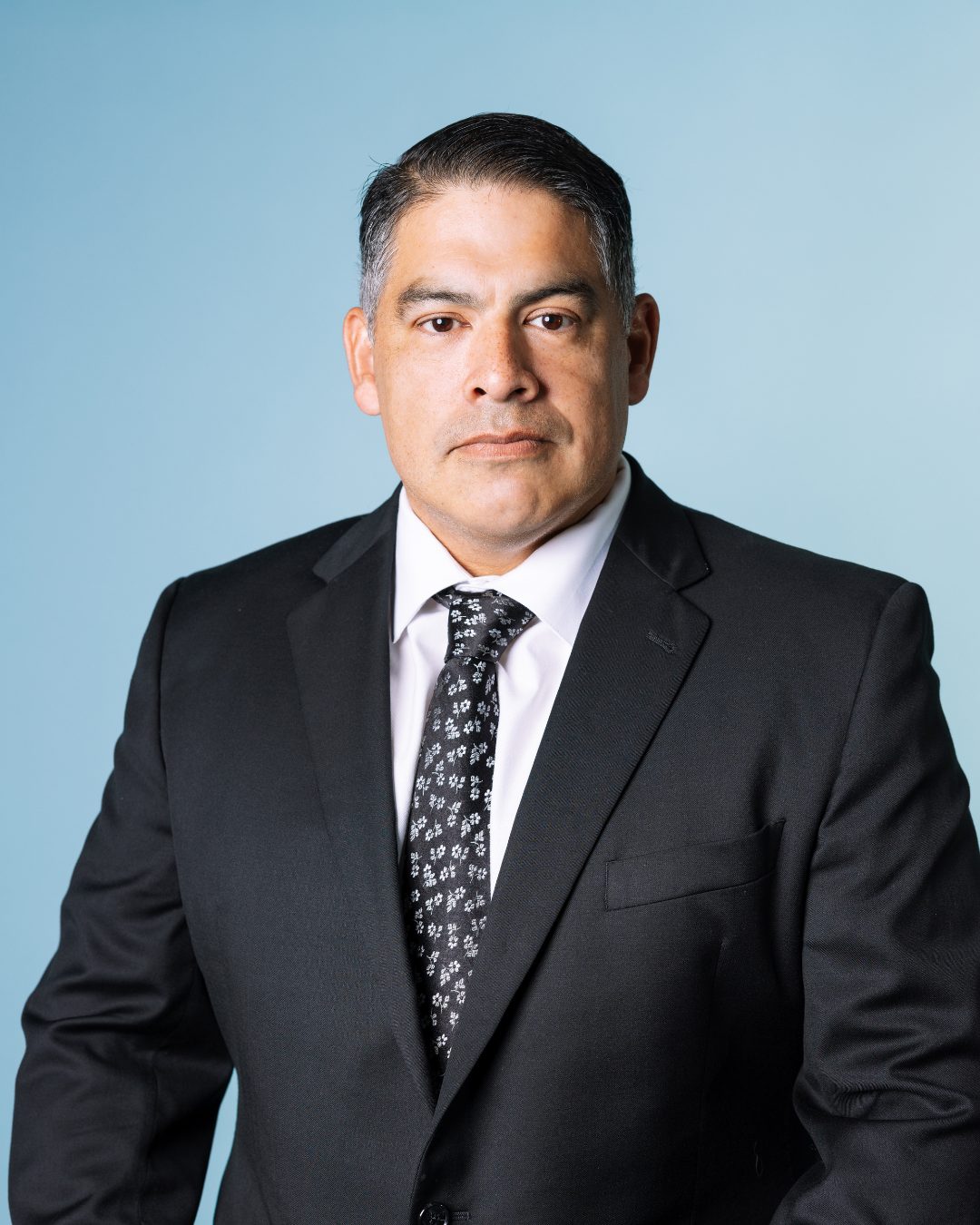 Manny has been the trusted advisor to some of the largest companies in the world, small family owned businesses, and thousands of homeowners, homeowners associations, non-profit agencies, and government entities. He has represented companies and organizations throughout the US, the EU, Latin America, and Asia. He has served in C-Suite roles at some of the most important publicly traded companies on the planet. He is frequently called upon to help clients manage crisis, resolve litigation, or counsel them through the complexities of sophisticated projects. But, most often, he is brought in to find the "win".
​Manny has dedicated his career to three primary ​areas of practice: Client advocacy, dispute resolution, and government relations. As an advocate, he has represented Fortune 100 clients in courts throughout the United States. He has successfully litigated hundreds of cases and is a go-to resource for sophisticated clients facing complex litigation and large liability exposure. He is also an arbitrator and mediator who is frequently appointed by parties and courts to bring finality to disputes and help crafting mutually agreeable resolutions to lawsuits. He is a top-tier panel member of the American Arbitration Association and NAM. Arbitration matters over which he has presided, include:
Automotive industry disputes
Employment disputes
Labor disputes
Franchise disputes
Technology, trade-secret & IP disputes
Construction defect disputes
M&A disputes
Telecommunications disputes
First party insurance claims disputes
International disputes
Healthcare disputes
As a government relations advocate, Manny is frequently retained to assist his clients in maneuvering through the wheels-within-wheels of government. He is a sought-after guide to the client that needs government related problems resolved quickly. Manny brings problems solving methodology and rigorous analysis to the table. The secret to our success is in knowing how to create solutions where others can't. His government relations practice focuses on economic development, the manufacturing industry, international investment, and crisis management. Clients have included Toyota, Herbalife, Walgreens, utility companies, automotive industry suppliers, family offices, healthcare networks, foreign investment funds, university systems, renewable energy firms, and R&D companies.
Manny is licensed to practice Texas and federal courts.
Education
Bachelor of Arts, Trinity University
Juris Doctor (J.D.), St. Mary's University School of Law
Professional and Community Service (Past and Present)
San Antonio City Councilmember – District 8
San Antonio Hispanic Chamber of Commerce, Executive Board Member
Brooks City Base Development Authority, Chairman
Battered Women & Children's Shelter, General Counsel
VIA Metropolitan Transit, Trustee
St. Mary's University School of Law, Adjunct Professor
State Bar of Texas, Minority Counsel Program, Steering Committee
National Hispanic Lobbyists Association, Board Member
Advanced Transportation District, Trustee
Alamo Area Council of Governments
Northern Kentucky Economic Development Foundation, Board Member
Trinity Univ. Board of Visitors, Board Member
San Antonio Water Systems, Rate Advisory Commission