MARCO D. FLORES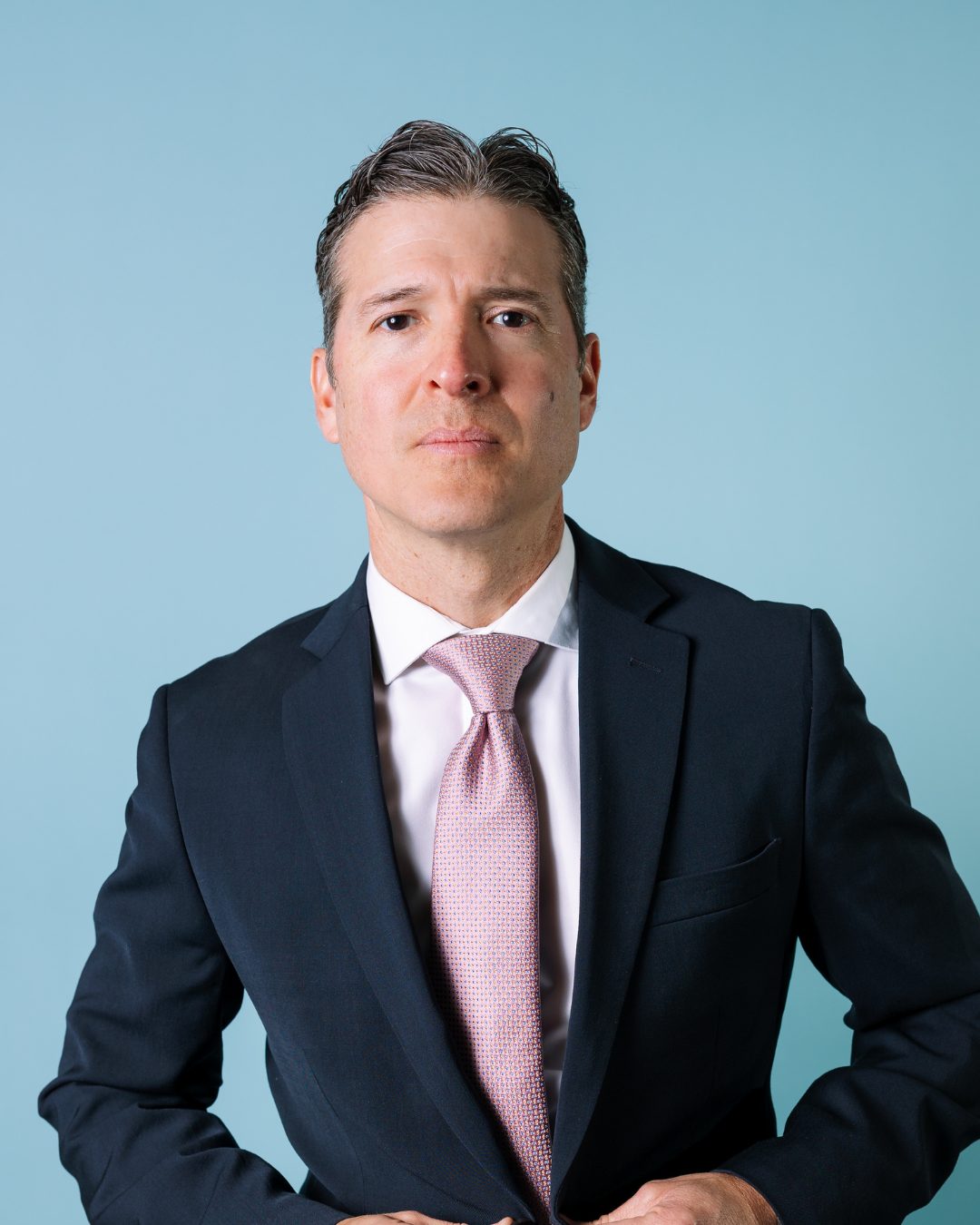 Marco grew up in South Texas and he has never forgotten his roots and the values that were instilled in him by his family. He was taught if you have the opportunity to help someone then do it.
Marco focuses on representing small businesses and commercial property owners, as well as homeowners who are not getting a fair shake from their insurance companies. He helps them navigate the obstacle course that many insurance companies force their customers to navigate in order to try and recover the insurance benefits they are entitled to after paying their premiums for years. Marco has handled over 3000 insurance claim disputes involving homes, school districts, condominium complexes, apartments, hotels, shopping centers, industrial complexes, etc. Marco explains the challenges his clients face, "Due to the complex policies issued by insurance companies and the failure on the part of most insurance companies to educate their customers, most policyholders find themselves at a disadvantage when an insurance dispute arises. And the result is that many policyholders experience a tough lesson once they actually need their insurance company only to find out the benefits for which they thought they were paying simply aren't there or are extremely limited."
​Marco has almost 20 years of experience representing individuals, small businesses, and Fortune 500 companies. He started his legal career in 2000 joining a firm in Dallas, Texas, which included representing companies like Exxon Mobil and other large corporations in high stakes complex litigation all over the country. Eventually, he chaired the litigation sections for two large corporate clients. In 2014, he and his family decided to move back to South Texas. Now he has chosen to help level the playing field between property owners and large insurance companies. He has gained experience in all phases of the litigation process from evaluating cases to ultimately trying those cases to a jury. His background representing both plaintiffs and defendants has given him the knowledge and perspective to evaluate cases from both sides of the litigation in order to execute the right strategy to achieve the best result for his clients. He believes no matter what type of client you represent, their interests come first, and every decision you make should be focused on what is best for the client. His mission is to aggressively advocate for his clients and efficiently resolve their cases whether it takes a phone call, a lawsuit, or a trial.
In addition to Texas, Marco is also licensed to practice law in Colorado. He is also a certified mediator.
Education
Bachelor of Arts, The University of Texas at Austin
Juris Doctor (J.D.), St. Mary's University School of Law
Mediation Certificate
Awards & Affiliations
Super Lawyers – Marco has been listed as a Super Lawyer Rising Star by his peers.
Best S.A. Lawyers 2018, Featured in San Antonio Scene Magazine
Board of Directors, San Antonio Housing Trust.
Board of Directors, San Antonio Hotel & Lodging Association.
Allied Partner, Texas Hotel & Lodging Association.
Allied Partner, Real Estate Commission San Antonio.
Allied Partner, San Antonio Apartment Association.
Allied Partner, Colorado Hotel & Lodging Association.
Allied Partner, Apartment Association Metro Denver.
Member, State Bars of Texas and Colorado.
Licensed in Texas Federal Courts: Northern District, Western District, and Southern District.
Member, San Antonio Hispanic Chamber of Commerce.
Member of Class 42, Leadership San Antonio.