STEVEN MARQUEZ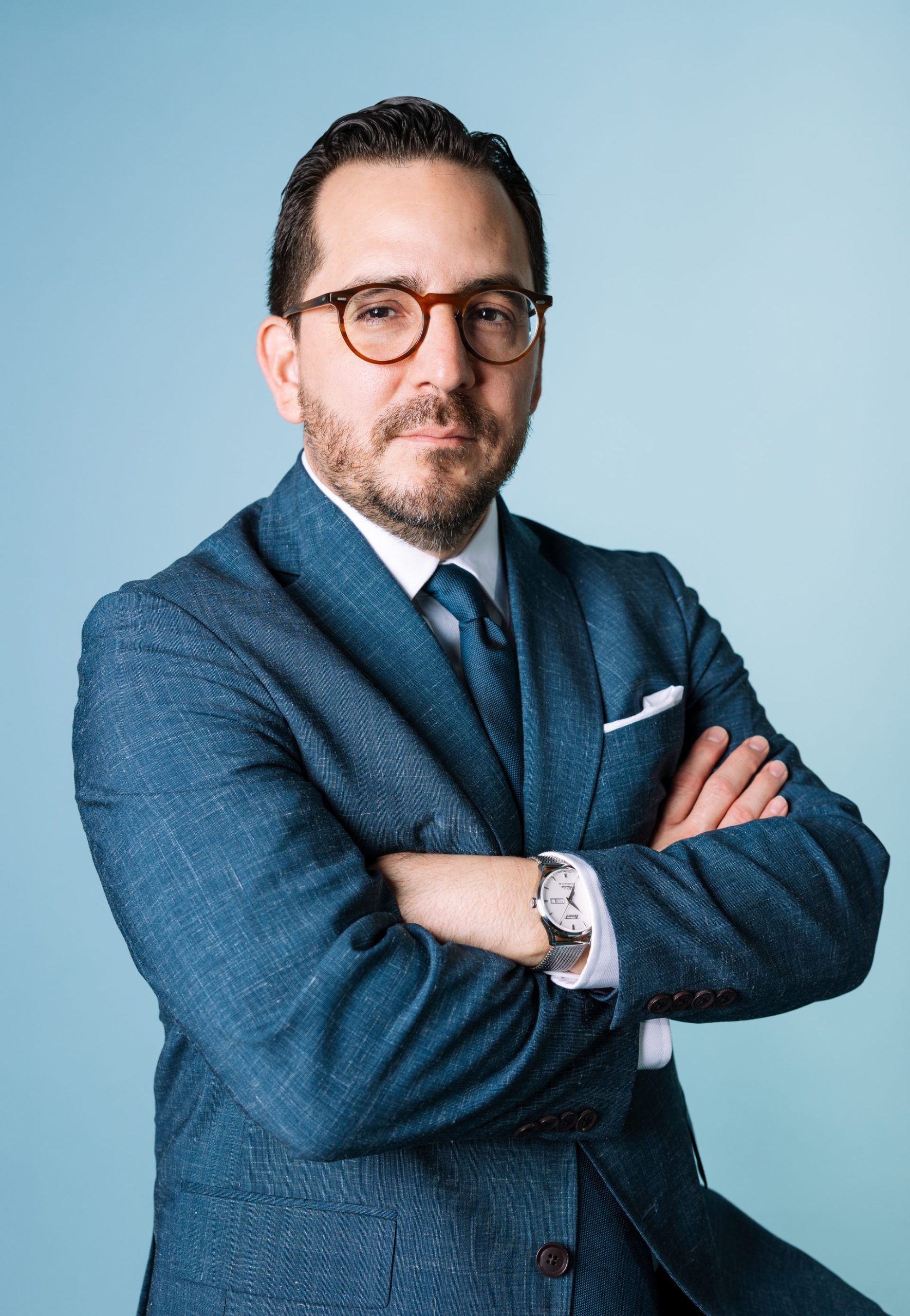 Steven was born and raised on the Westside of San Antonio, Texas. He graduated from Central Catholic High School and went on to graduate from The University of Texas at Austin and Notre Dame Law School, before returning home to San Antonio to practice law.
Steven is a veteran civil litigator with over 20 years of experience. Steven began his career working on the other side of the fence, at an insurance defense firm.  He has also previously worked as an attorney at both the city and state governmental levels.  Steven has also owned and run his own law firm.  Most recently, Steven spent many years as a lead litigation attorney for one of the largest Plaintiff's personal injury law firms in the country.  Steven has a significant amount of courtroom and trial experience, having tried many cases to jury verdicts.  Steven has won and settled hundreds of cases totalling millions of dollars for his clients.
Steven joined Flores & Pelaez-Prada as Senior Litigation Counsel to continue serving San Antonio and Texas residents when it comes to protecting what matters most to them: their homes and businesses.
As Senior Litigation Counsel, Steven knows the many problems and situations policyholders find themselves facing due to bad faith insurance practices. He works diligently to recover the funds owed to homeowners and business owners alike.
As a former adjunct professor, Steven is especially qualified to educate home and business owners about their policies and the claims process, helping Flores & Pelaez-Prada enforce its mission to educate policyholders to be better equipped when facing insurance companies.
Steven is licensed in all Texas state courts as well as the United States District Court for the Northern, Southern, Western and Eastern Districts of Texas.
Education
B.A., University of Texas at Austin
J.D., Notre Dame Law School
Affiliations
San Antonio Trial Lawyers Association (SATLA)
Texas Trial Lawyers Association (TTLA)
Federal Bar Association (FBA)